Modern urban accommodation
August vacancies not to miss!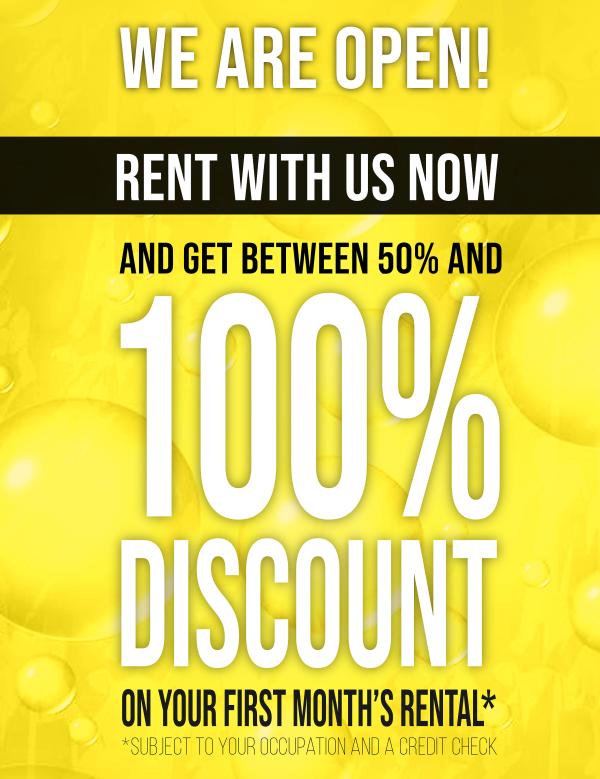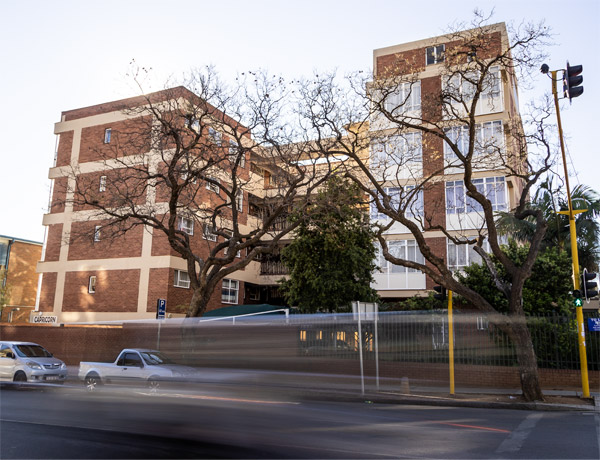 Wakinshaw Flats
366 Leyds St, Sunnyside
* R500 DISCOUNT on first months rent for all rooms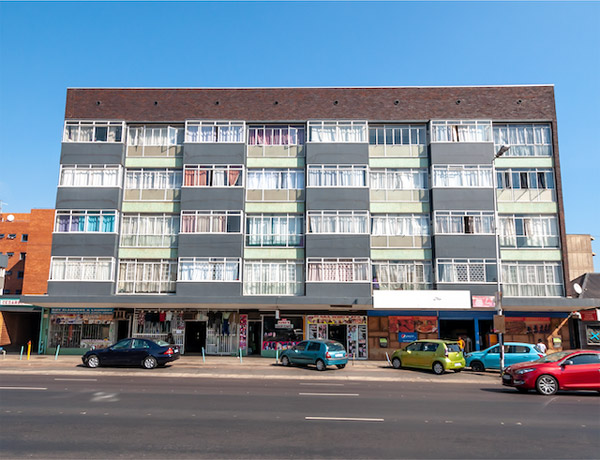 Cedarberg Flats
225 Hamilton St, Arcadia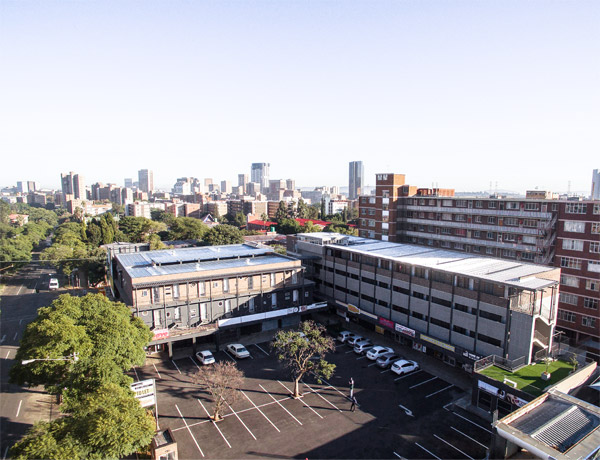 Win R500
Successfully refer a friend to let from Urbanvest Property and get R500.
Newsletter
Sign up for our monthly newsletter with news, vacancies, special offers and prizes.
Modern Urban Accommodation
Head office
2nd floor, Absa Building
291 Robert Sobukwe Street
Pretoria, South Africa
WhatsApp Support
Billing & Renting enquiries
Problem Reporting